Let us make your travel plans easy
Beat the rush of travelling to the airport to catch your flight and stay at the Holiday Inn Express London Stansted Airport the night before. With our great Park, Stay and Fly packages, we are able to make sure that your travel plans are smooth and stress free. The hotel offers double, twin and family rooms as well as a bar and restaurant you can relax in the night before you fly.
All of our packages include overnight accommodation and parking either on-site or within the Mid-Stay Car Park for the duration of your trip. Our on-site car parking is subject to availability.
We kindly ask you to check-in to the hotel first so you can drop of your luggage and receive all the required information in regards to your Park, Stay and Fly Package!
Our hot buffet breakfast is included for each guest, so you won't be travelling on an empty stomach.
We serve a continental option from 4:00am for our early travellers and our hot options are available from 6:00am.
Travel options
Make the most of our packages, designed to make your travel options as easy as possible.
8 days Park, Stay and Fly Packages from £95.
15 days Park, Stay and Fly Packages from £115.
The hotel provides a shuttle bus service to the airport. This is chargeable at £3.00 per adult, each way. Children under 17 years travel free.
Should you require shorter or longer periods of parking please contact the hotel directly on 01279 669 910.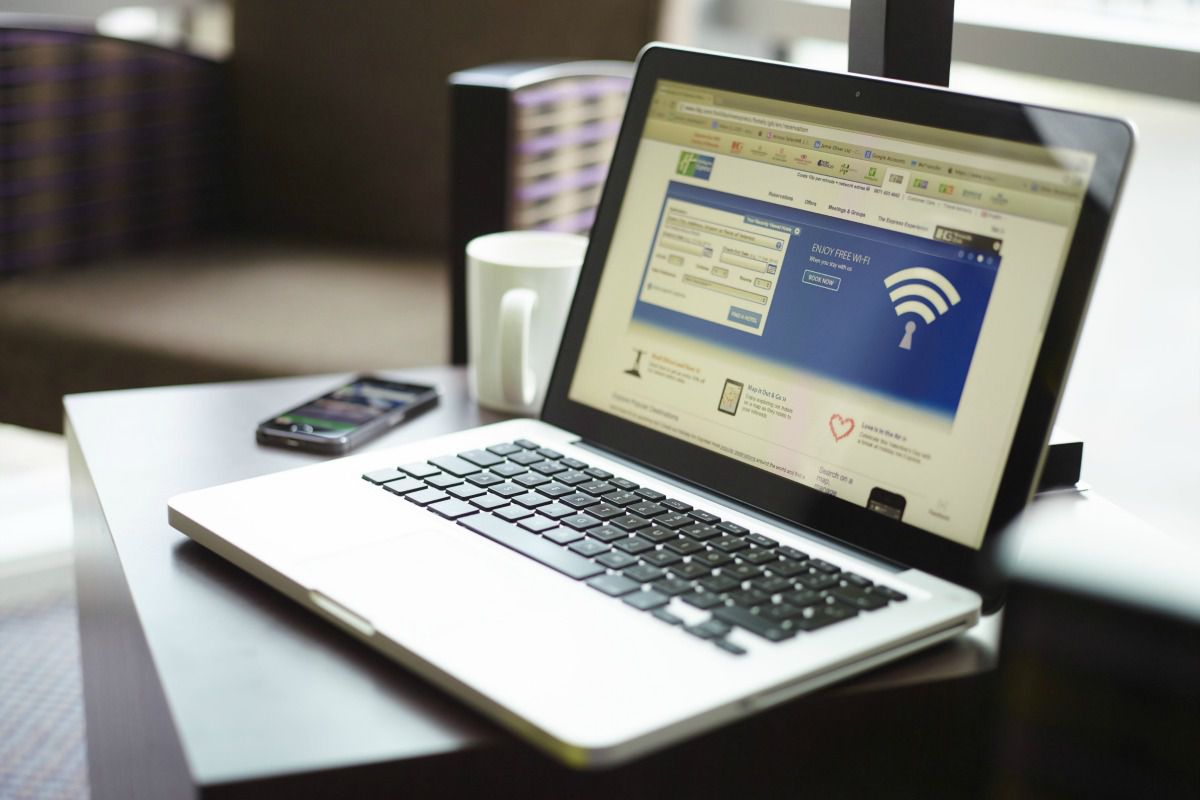 Everything you need to know about London Stansted Airport
London Stansted airport is the fastest growing airport in Europe and is also the UK's third busiest. Stansted is the main hub for around 29 airlines to more than 162 popular destinations worldwide. It currently serves approximately 22.3 million passengers a year, travelling with some of the leading low-cost airlines such as Ryan Air and Easy Jet.
The airport provides a wide variety of facilities for its business, family and disabled travellers. Whether you need internet access, baby changing facilities or something to keep the children entertained before your flight, Stansted offers a first-class service.
Whether you choose to travel via coach, train or car, getting to and from the airport is a piece of cake. With its central location and great transport links it couldn't be simpler. The Stansted Express is quick, frequent and reliable; if you prefer to drive the airport is easily accessible from most major routes and is well sign posted.
Useful Stansted Airport information
To find out more information about the airport's facilities and services, visit the official website – http://www.stanstedairport.com.